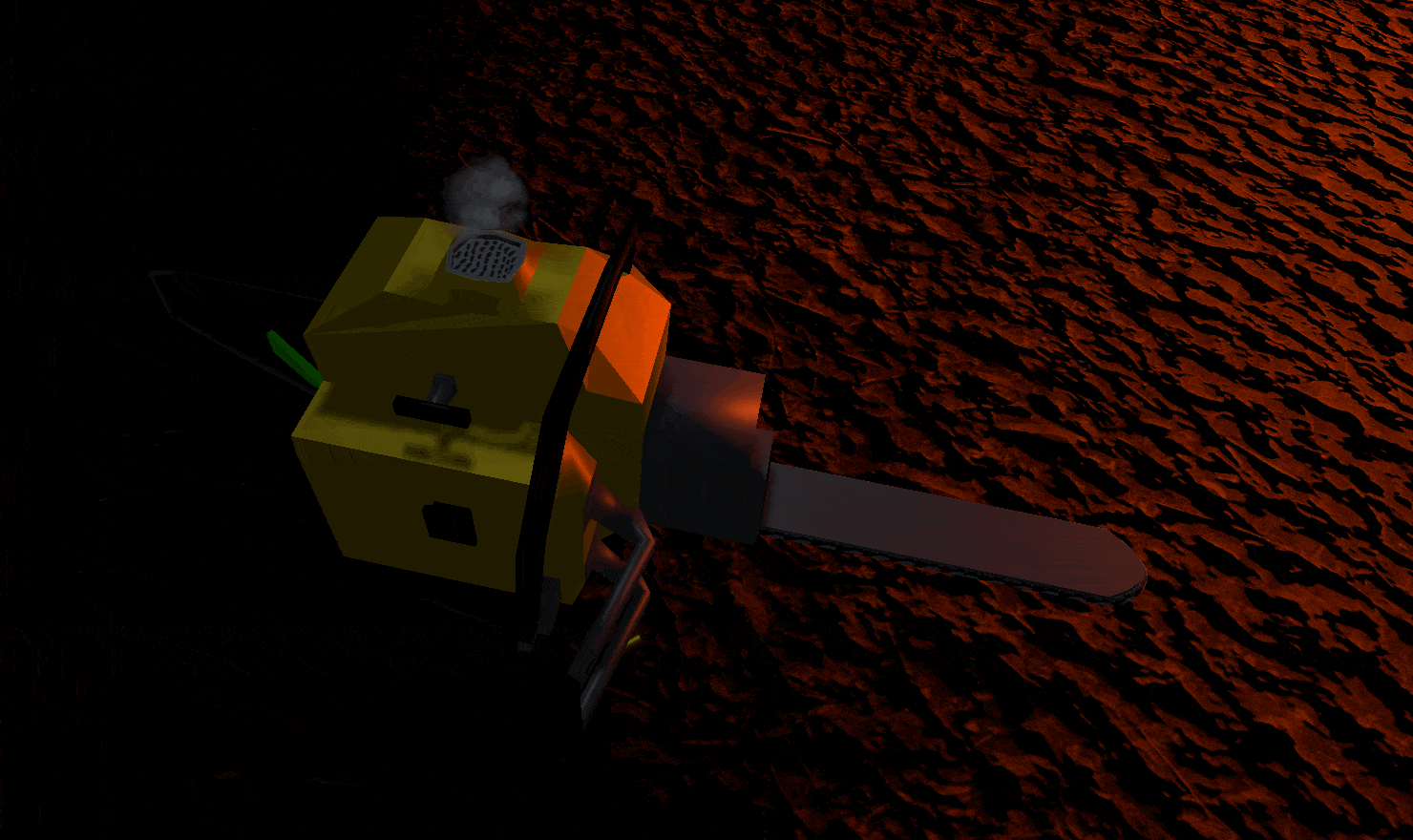 (P.M.P.) Project Murder Party
Added a exit button on the lobby
Add some marks to help new players in what buttons to press to start a game
Added the frame decal to the "use hitbox" to help you to see you are pressing the "use Button"
Fixed some of the problems with the IA not being able to see players, even when having itens.
Fixed the rate of enemies faking their own death when getting hit.
Took of the "toogle combat mode" off the game, you can shot whitout it now
Fixed some problems with explosions and null exceptions..
Made models for some of the Hide places and chests.
Files
Project Murder Party V0.17.zip
130 MB
May 14, 2017
Get (P.M.P.) Project Murder Party