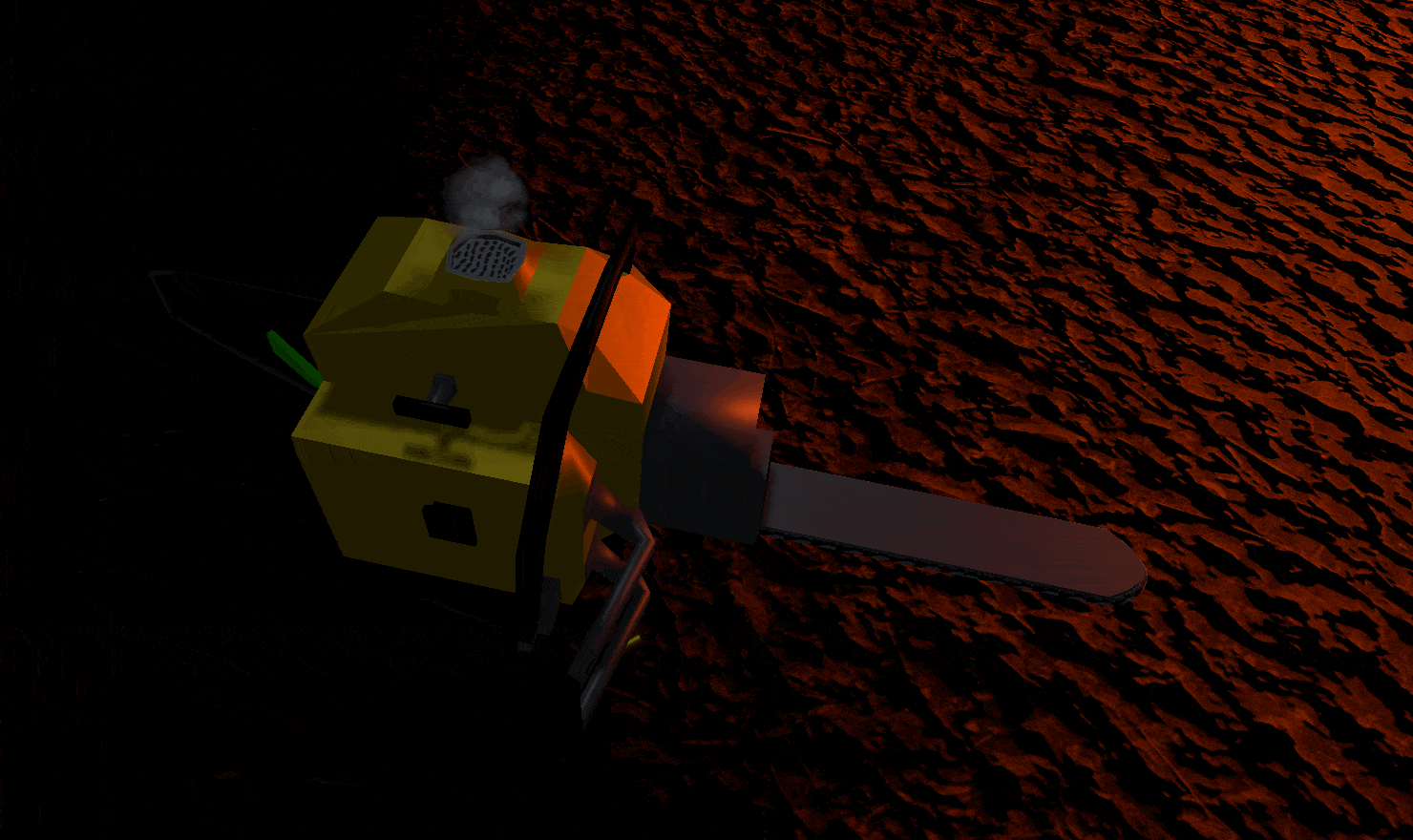 (P.M.P.) Project Murder Party
Project Murder Party Version 0.16 Is out.
Current Version adds a model to replace the cube art of almost every item in the game.
It also fixes bugs on every weapon i could find, Like the waterballs not sticking to the target, or the smoke bombs gravity trick not working .
The AI was "optimized" and now it can stop shoting if it thinks the target is dead,
It can find and set targets more easily
They will sometimes fake their own death if they sense they gonna die.
Unfortunetly. the long battle against the camera was lost, Now when you aim, the camera goes into FPS mode.


Also finaly fixed the download link so it works with people using the Itch.io App.








Have fun
3:

Files
Project Murder Party V0.16 (DD14 SPECIAL) WIN.zip
133 MB
May 05, 2017
Get (P.M.P.) Project Murder Party