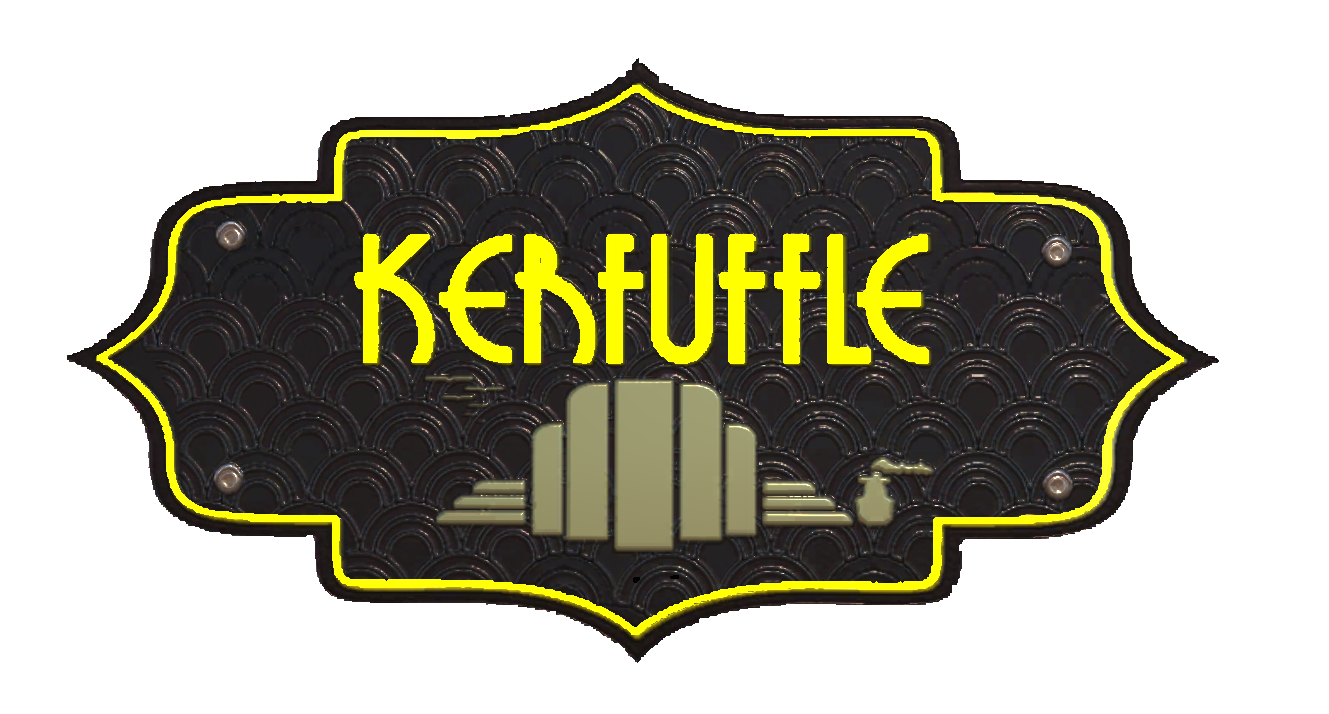 Kerfuffle
A downloadable game for Windows
Its a early version of a new fighting game made from zero on unity.

---
This version only has Local Multiplayer.
You Can however, train alone on the Sparing mode.

Download and open the Kerfuffle.exe File.
---


V0.58 Change Log
Rigged all the Faces
Made animators for the faces of everyone
Added Face animations to :

Pain,
Dead:
Atack,
Idle,
Tired,
Time out
Victory

Fixed Krigger Tits not working properly
Added 2 new camera positions to the main game
Fixed the background of the pause screen size
Fixed the Dash animation
Fixed the WAlljump animation
Older Change Log's
http://pastebin.com/jCZCsYKb

Install instructions
Just open the Kerfuffle.exe File.

Works with a Xbox360 from the go. Only works with ps3 controler using ScpDriver.


KEYBOARD CONTROLS:
--Player 1 Controls--
WASD : Movement

SPACE : Start

T : Normal Punch
Y: Strong Punch

G: Normal Kick
H: Strong Kick

U: Magic Atack
J: "Boom"
R: Manual Defense

F: Dodge


--Player 2 Controls--
KEYS: Movement

NUM 0: Start

NUM 4 : Normal Punch
NUM 5: Strong Punch

NUM 1: Normal Kick
NUM 2: Strong Kick

NUM 6: Magic Atack
NUM 3: "Boom"
NUM 7: Manual Defense

NUM 8: Dodge